Compartir imatges. Per a tothom.
Pixelfed és una plataforma per a compartir imatges, una alternativa ètica a les plataformes centralitzades.
No es permeten imatges eròtiques ni pornogràfiques ni violentes.
For more information, please review our Terms of Use
The best for the brightest 📸
Albums
Share posts with up to 4 photos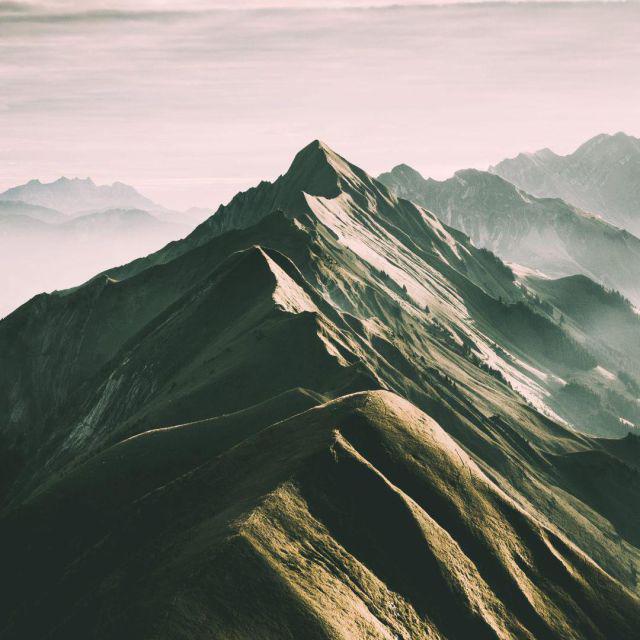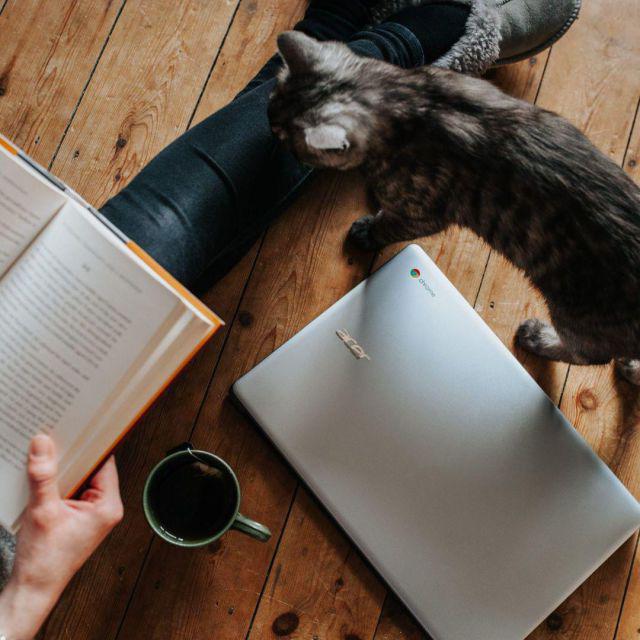 Comments
Comment on a post, or send a reply
Collections
Organize and share collections of multiple posts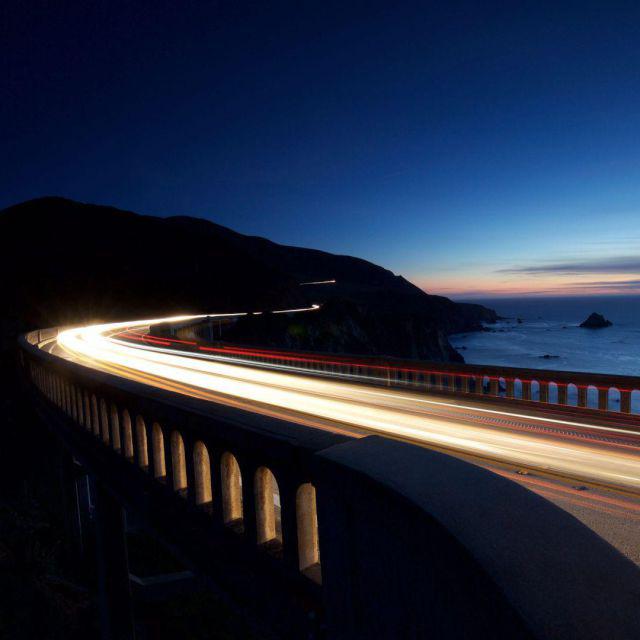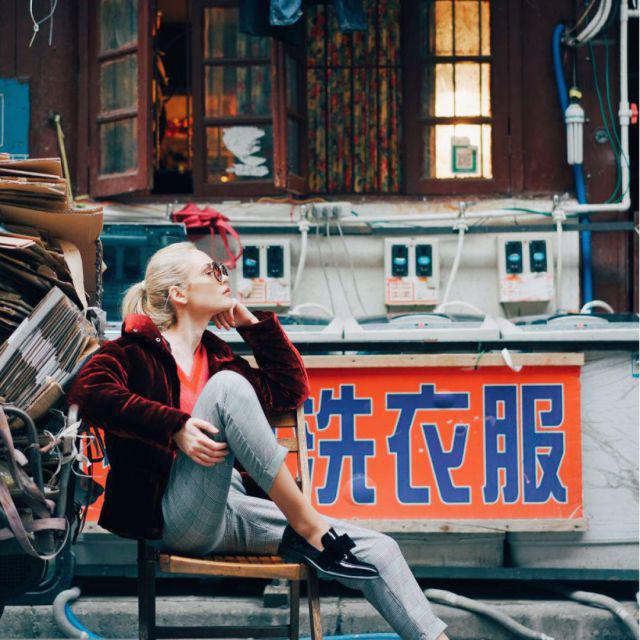 Discover
Explore categories, hashtags and topics
Photo Filters
Add a special touch to your photos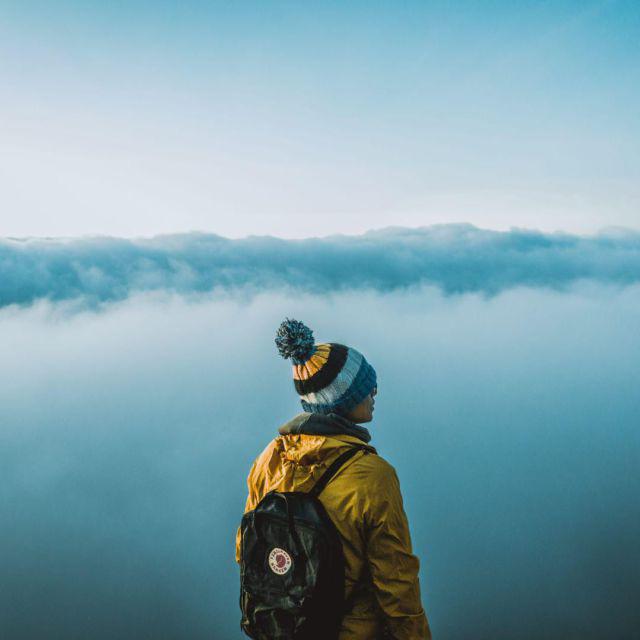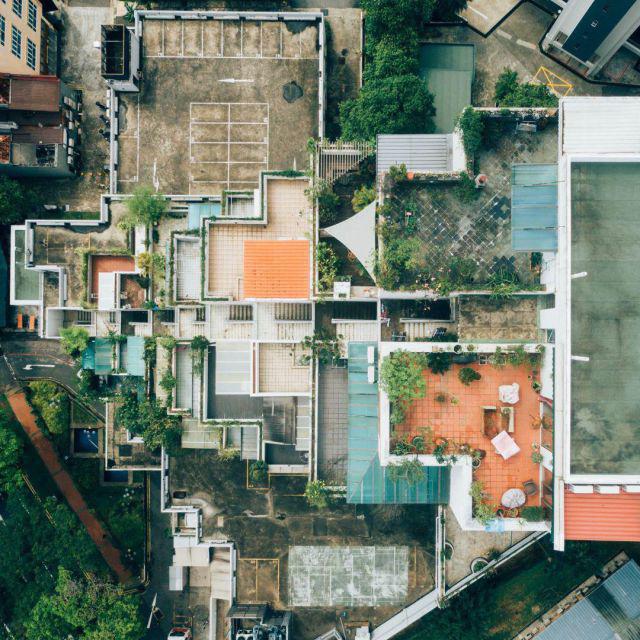 Stories
Share moments with your followers that disappear after 24 hours
52 people have shared 120,386 photos and videos on PixCAT!